Bus arrives at school 7:55 and departs at 3:47.
** New phone number 837-2171 **
When you call this number it will ring into the Kadoka School. You will then be transferred to the person you are calling. You will have the option to leave a voicemail if needed.
The 462-6259 number will still work for 911 purposes, but we are asking you to use the 837-2171 number when possible. Thank you!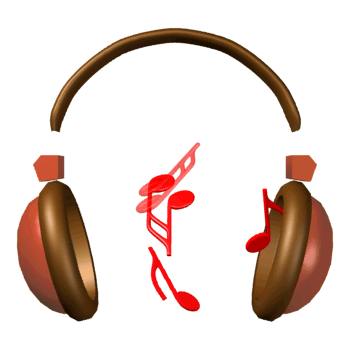 Library - Tuesday and Thursday
PE - Monday and Wednesday
Computers -Monday and Wednesday
Guidance - Tuesday
Music - Tuesday and Thursday